<![if !vml]>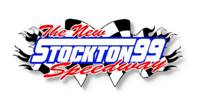 <![endif]>2012 Local Tracks
STOCKTON 99 SPEEDWAY
2012 Schedule Last race:
WEEKLY RACE RECAP
"Tony Queirolo Night"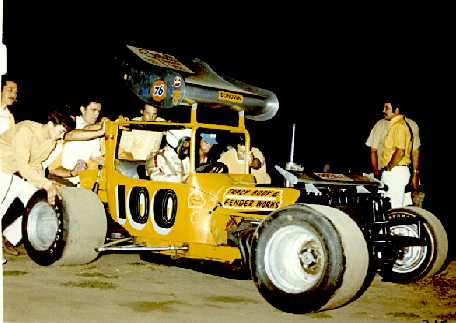 Promoters Tony and Carol Noceti will honor the past with "Tony Queirolo Night", May 19, 2012, at the track. Races begin at 6 p.m. in the Vintage Super Modifieds, Legends, Vintage Hard Tops and Pro-4 Modifieds.
Queirolo, who raced out of Lathrop, was one of the most popular and successful drivers at Stockton 99 in 1960s and '70s. He won the track's premier NASCAR Modified Hardtop division in 1966 while competing with some of the most famous drivers of the era, including Johnny Brazil of Manteca and Fred Hunt of Tracy. There will be a show honoring Brazil on Aug. 18.
"We think it will be a very fun night," Tony Noceti said. "Tony is a very big part of the history of this track, and it's a pleasure to honor him."
Contact reporter Scott Linesburgh at (209) 546-8281 or slinesburgh@recordnet.com.
Attn. Visitors; Rooms available at Stockton 99's New Official Hotel!